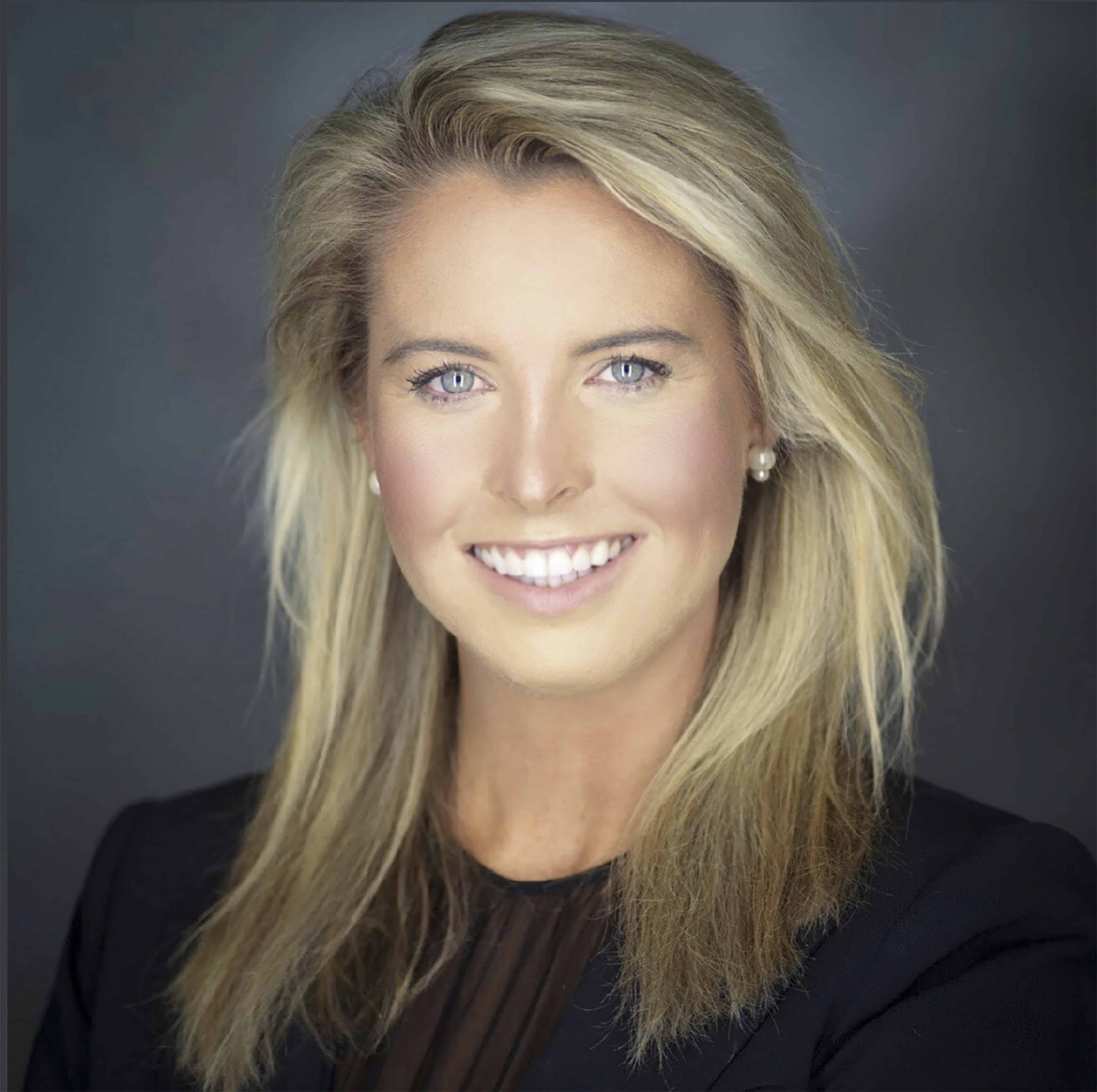 A multi-million-dollar sales agent at Coldwell Banker. Joanna, an astute, tech savvy, financially literate realtor displays outstanding service & commitment to her clients. Her premier and professional experience, knowledge, ad networking tools help to successfully complete the process from the first consultation to the sale of their home. Creative, and energetic Joanna goes above and beyond the norm for her clients. She states, "Everyone is important - I love working with people! But, [...]
A multi-million-dollar sales agent at Coldwell Banker. Joanna, an astute, tech savvy, financially literate realtor displays outstanding service & commitment to her clients. Her premier and professional experience, knowledge, ad networking tools help to successfully complete the process from the first consultation to the sale of their home. Creative, and energetic Joanna goes above and beyond the norm for her clients. She states, "Everyone is important - I love working with people! But, make no mistake – Buying or Selling a home is serious business."
Joanna grew up on the beautiful Wye River on Maryland's Eastern Shore. While living there, she often navigated the tributaries of the Chesapeake Bay flanked with grand estates and farms. Later she migrated across the bay to Annapolis where she attended St. Mary's High School. She fell in love with Annapolis, its history, natural beauty, its people, spirit, and the opportunities it had to offer. She immersed herself in its culture & its abundance of activities where she formed many friendships & connections.
Joanna went on to earn a BA degree from Loyola University of Maryland where she excelled as a student athlete and served as Captain of Loyola's D1 Women's Lacrosse program. Her knowledge, ability to listen, lead, execute, inspire, and communicate is what makes her so successful off the field - as a real estate agent and in anything that she sets out to do, including; buying & selling homes in the now high paced and advancing Real Estate Market.
Whether you're buying or selling, Joanna looks forward to working you.
Office Location
3 Church Circle
Annapolis, MD 21401
Contact Info
Specifications
Languages:
Specialties:
Service Area: